We Specialize in Recovering Overdue and Stolen Rental Vehicles and Equipment Nationwide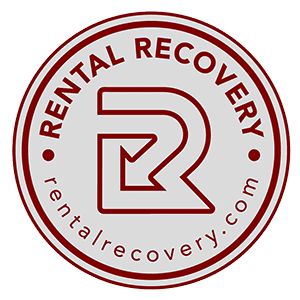 Rental Recovery is a subsidiary of Collateral Consultants.
Learn How We Can Assist You

Our business is staffed with both off duty, and retired police officers utilizing professional aids while at the same time protecting your organization from legal problems or litigation. This allows us to maintain a consistently high success rate.
PROVEN ASSET RECOVERY
---
Collateral Consultants specializes in recovering overdue and stolen rental vehicles and equipment nationwide.
CONTACT US TODAY
---
P.O. Box 455
Cooper, TX 75432
Telephone: 1 (214)-257-7788
Fax: 1 (214)-975-7093
Email: [email protected]
PARTNERSHIP
---
Zubie – a leading connected-car platform and telematics data insights provider, is partnered with Collateral Consultants, the nationwide expert in locating overdue and stolen rental vehicles, to provide asset recovery services to Zubie customers.